Connect with us using the provided methods.
If you would like a professional webmaster to provide a comprehensive quote on your next project, use the form on our Contact page. To receive great web marketing ideas (unsubscribe at any time) please provide your information here: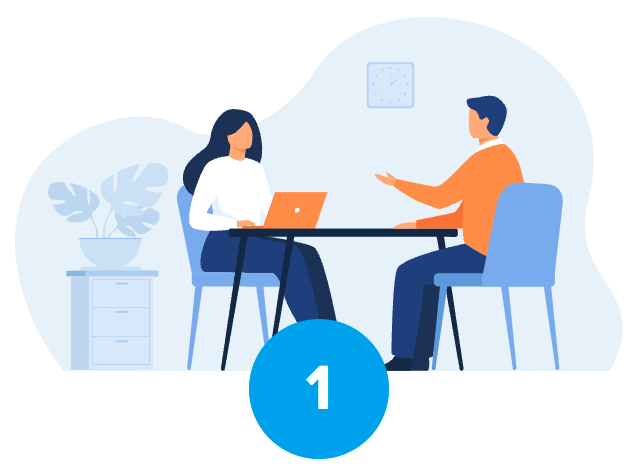 Tell us about your project.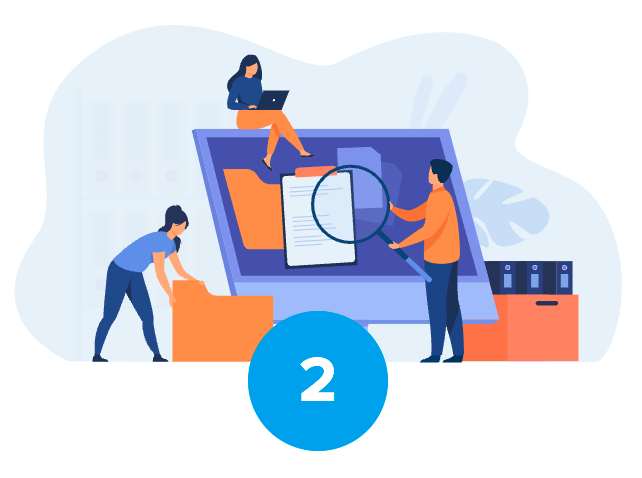 We design the site to your specifications.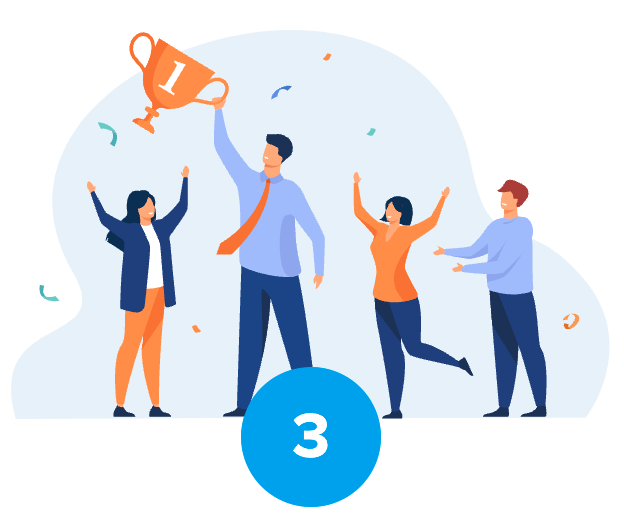 We support and maintain the site with successful results! 🥳